An experience in passion
Expertise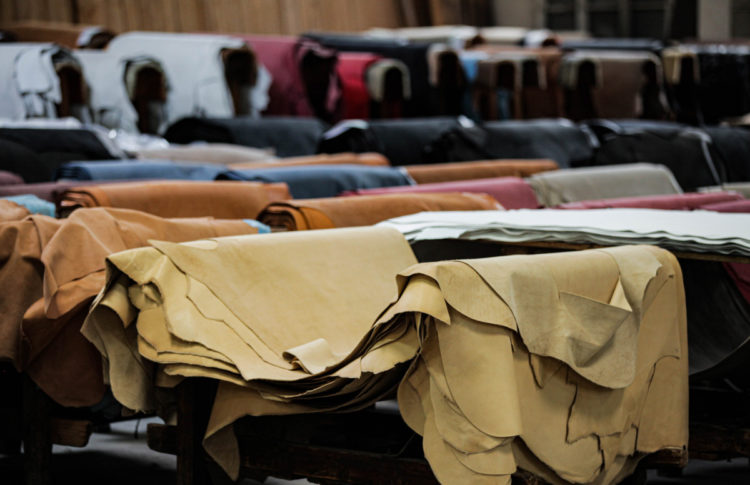 Step 1
Writing history
The selection of the most beautiful skins for premium projects focuses our supplies on healthy, vetted livestock raised for beef and which meet French or German wage standards. The fact that they originate in Brittany, Bavaria or Normandy allows us to ensure this.
A permanent supply of around twenty foundational colors allows us to respond quickly to your project development needs.
Contact us
Step 2
The milling drum
The sorting of the leathers is done piece by piece. The preparation of the grain and its opening, is inspected as soon as it is taken out of the milling drum.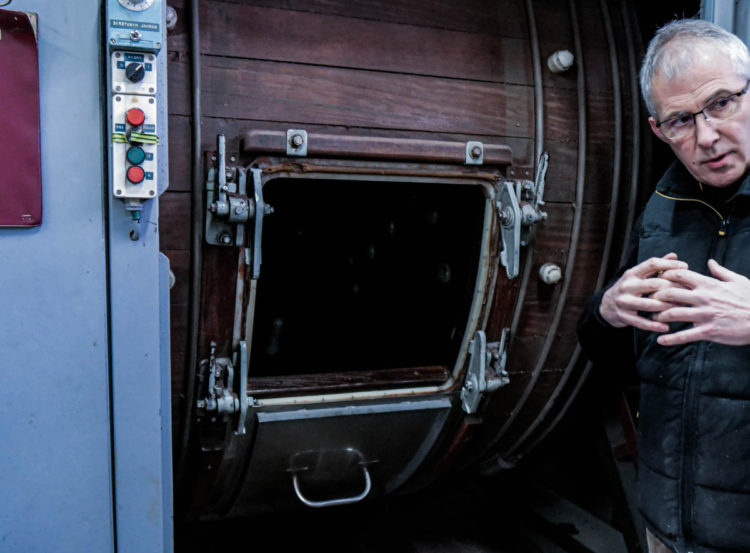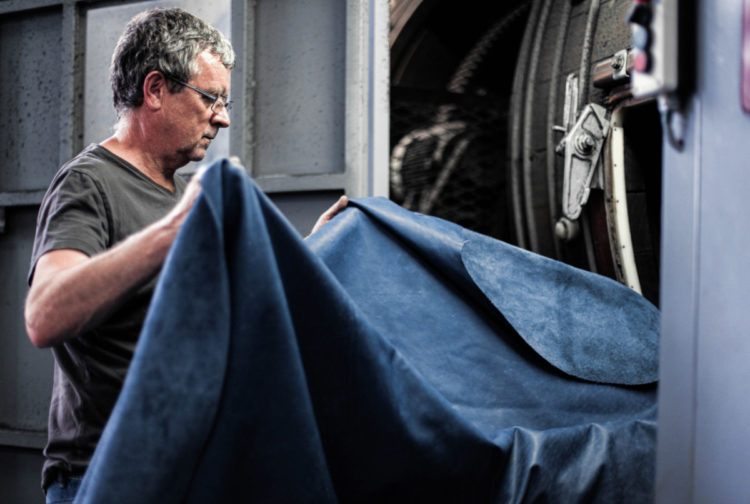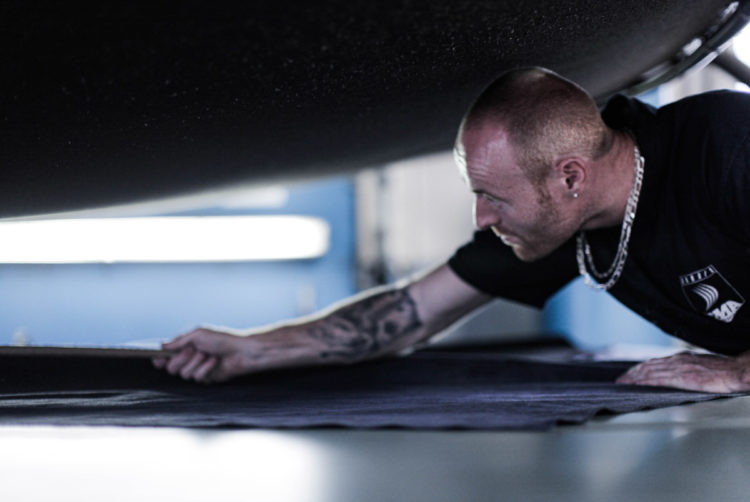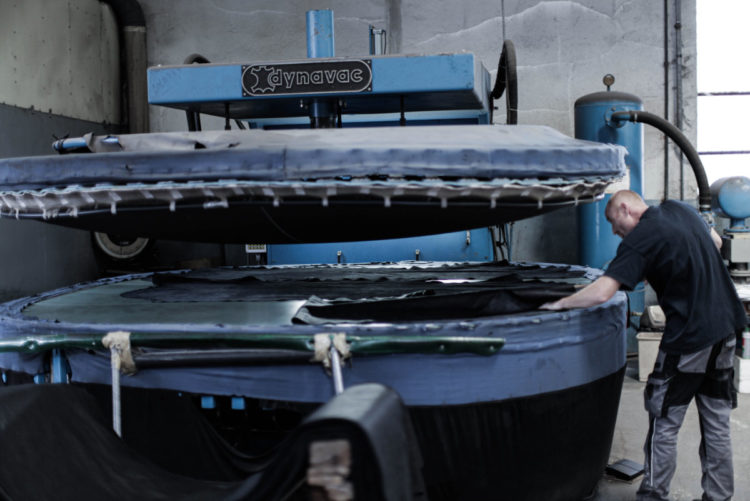 Step 3
Smoothing the skins
This technique is done using a vacuum stretcher, then the grain is ready to be colored.
Step 4
Samples and dyes
The Tannery's color specialists adapt to all types of requests in order to custom create any color. The colors of the leathers are prepared by hand and tested for each production. The chemical products used for the creation of the colors meet the environmental requirements described in the REACH regulation.
The goal is to be able to meet the demands for precision, thoroughness and sharpness. Shiny, matte, satin, sparkly, gold, silvery, blue, green, brown… in creating our leathers, the only limit is your imagination. The Sovos- Grosjean Tannery has no limits.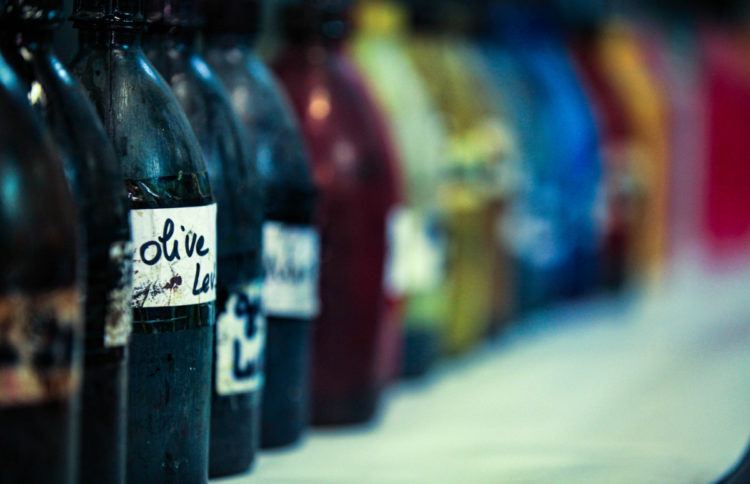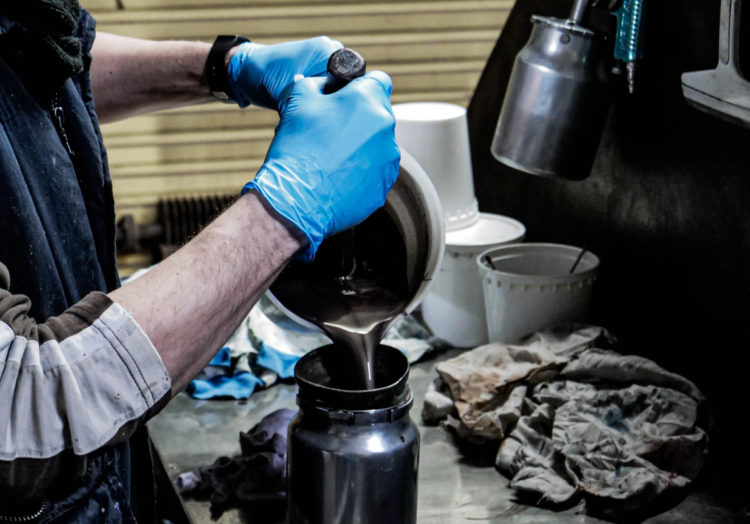 Which is
Why we work together
We classify the hues of our leathers in a catalogued library for easy access to the perfect baseline for your color. Our only limit is your creativity.
The colors we have created for you over the past 30 years are referenced in a secure library. This unique tool is made available to you at the Tannery
Contact us
Extreme
precision
The application of colors is done using three methods: by hand for small quantities, with aligned automatic spraying tools, or by coating. After each coat, the colors are inspected. At the end of production, the characteristics specific to the aeronautical or nautical industries are systematically tested.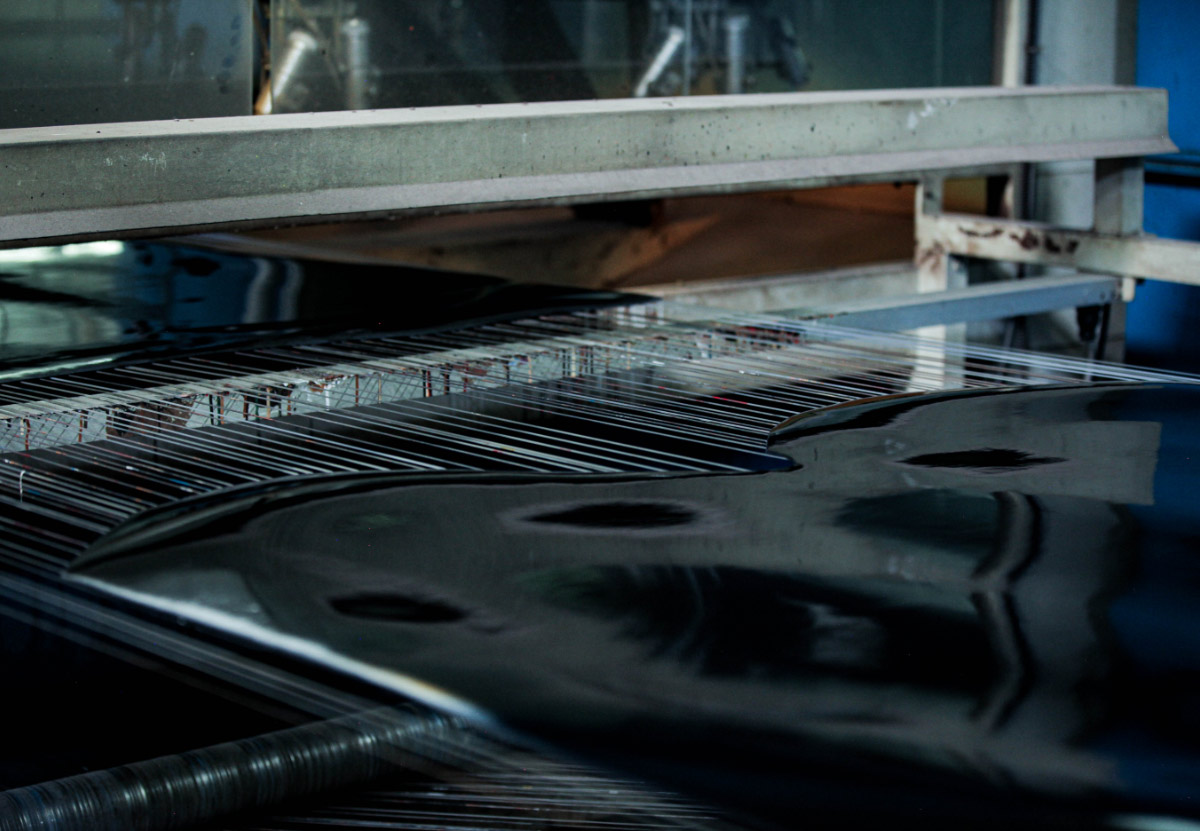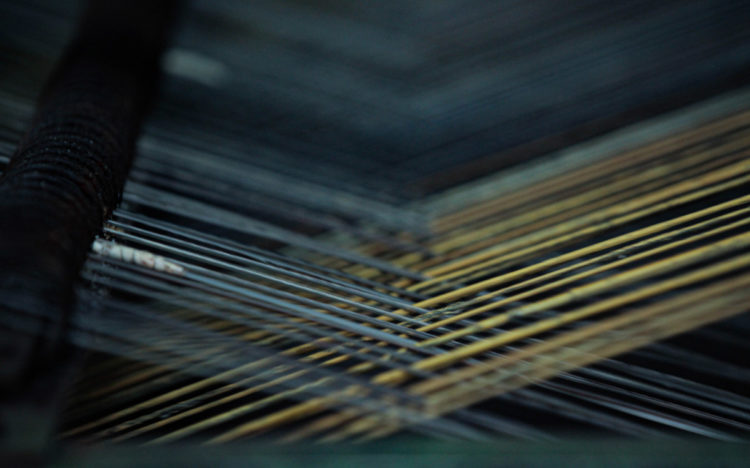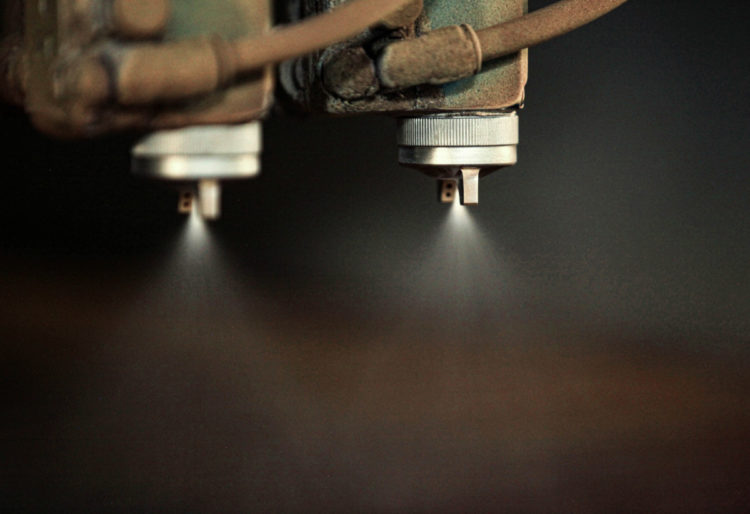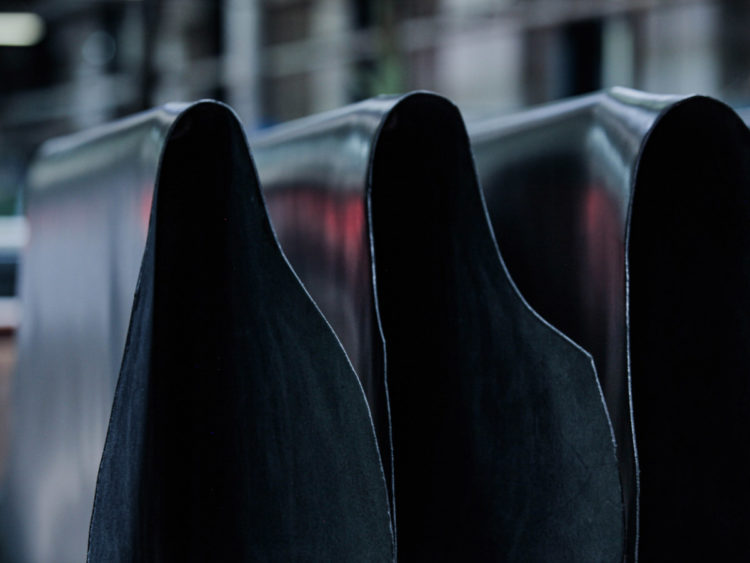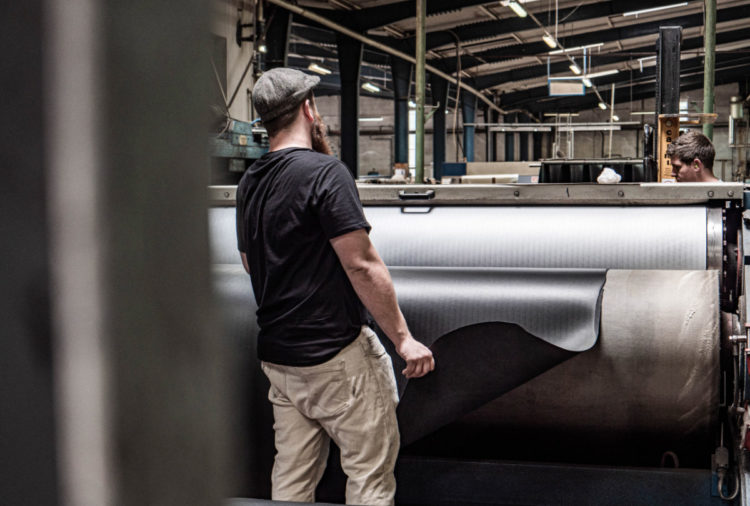 Making it shiny
or matte
Depending on the request, a shiny look can be obtained through colorless lacquers and a satin finishing of the skin, while a matte look is acquired using colorless matte sprays.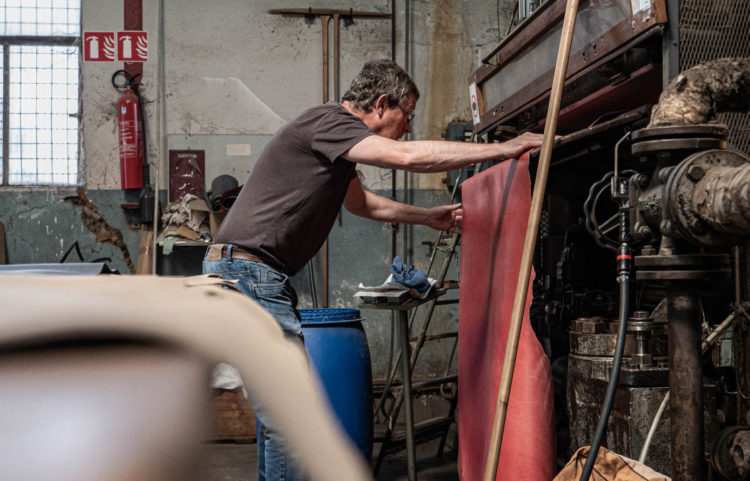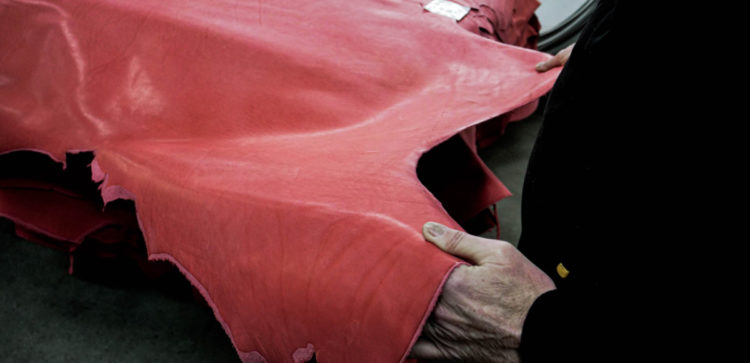 Time travel
Old world traditions,
modern artisans
In keeping with today's interior decorating standards, our leather can be embossed with an infinite choice of patterns. Around sixty designs are available in-house. Our expertise in aniline lacquers gives a noble feel to the embossed leather, giving it visual depth.
Final step
Pattern press
This tool allows us to finish and seal all the treatments or to apply a pattern to the leather. It allows us to make any hue possible or imaginable.