A legacy since 1864
Legacy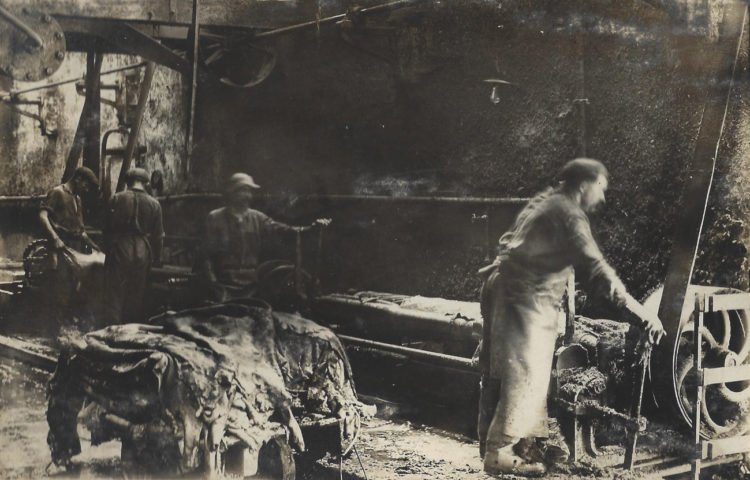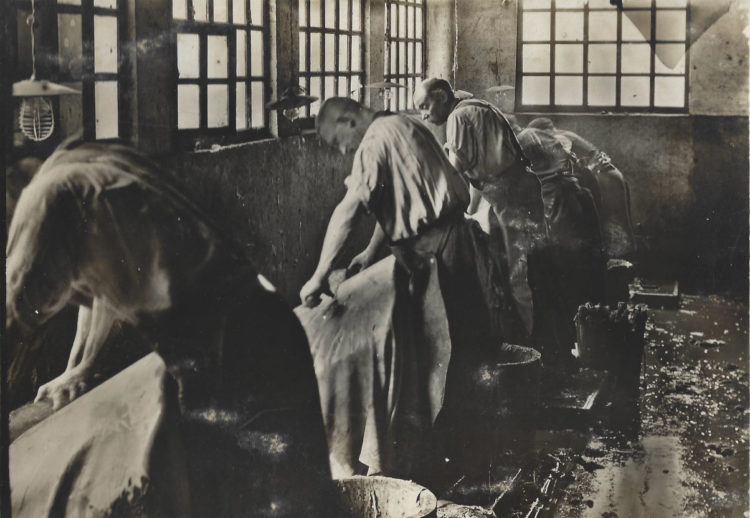 In the beginning
A story
of family
Victor Grosjean began a leather tanning business in 1864, adding oak tanning beginning in 1875. His son Auguste then developed the incorporation of a method using tanning, tanning drums and covered pits. During the First World War, the Tannery grew, as they specialized in glazed leather which they provided for the French army. Georges and Henri Grosjean followed in their father Auguste's footsteps and ensured the continuity of operations following the tragic destruction of 1940. Beginning in 1965, Michel Grosjean streamlined, organized, and reimagined the method by reducing its environmental footprint. After a period during which the Tannery was no longer family-run, it was hit in 2008 by the worldwide economic crisis. Faithful to the spirit passed down over 150 years of history, some of the employees decided to rise to a new challenge, and by 2020, leathers were being produced every day for the luxury upholstery sector.
The origin of
precision craftsmanship
Production mastery for refining the finished product as best as possible
Since its beginnings, the Tannery has required both manual /mechanical and chemical skills. Respecting soaking times, acidity levels and bath temperatures are some of the many parameters which the tanners pass on to each other. The distinction of Master Tanner appeared in the 17th century. Although manual at first, production became mechanical and more and more precise in order to preserve the leather's grain.
We have inherited this tradition and so we guarantee our creations by using the finest precision. The use of raw hides originating from the best livestock adds to this high quality.

Our leathers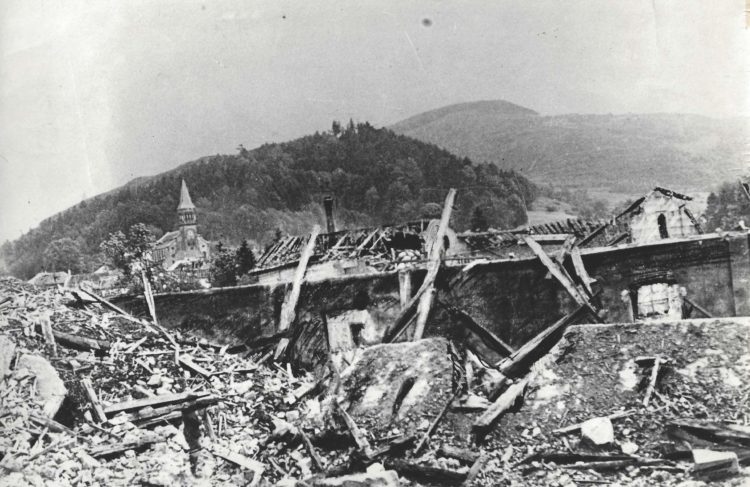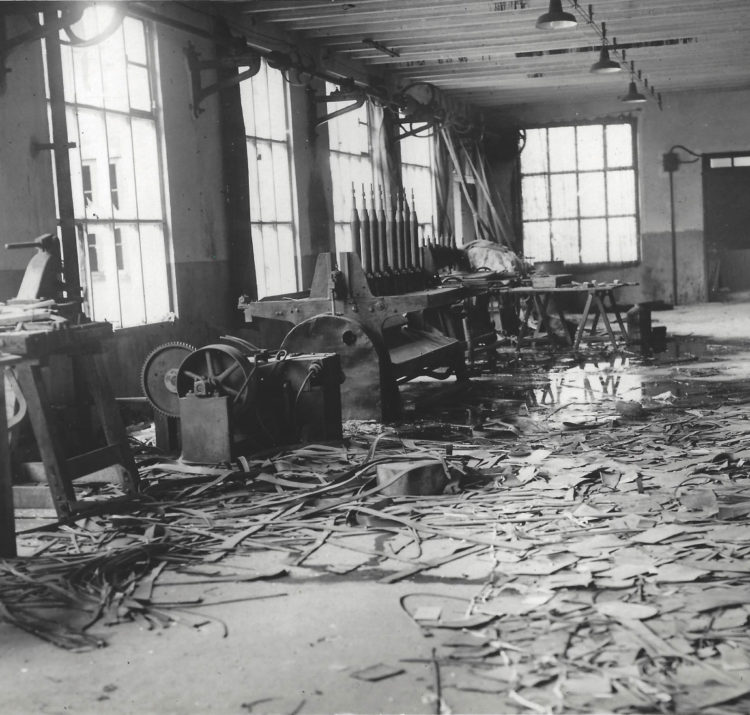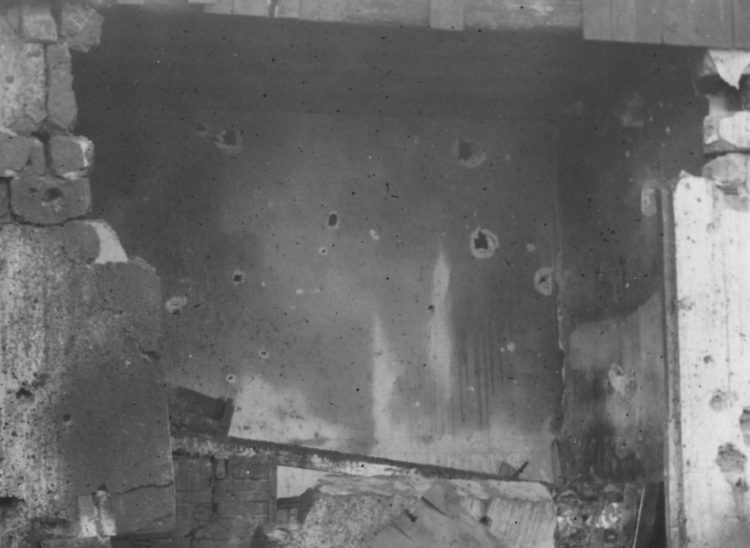 19 June 1940
The site
Crumbles
When German troops arrived in the town of Le Thillot on the 19th of June 1940, the Tannery was partially destroyed. Although close to complete ruin, the team found the mental and physical strength necessary
for reconstruction. The will for rebirth is deeply rooted within this site.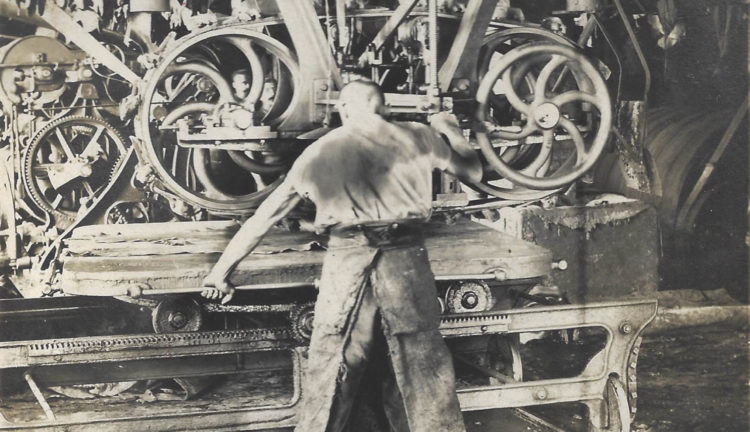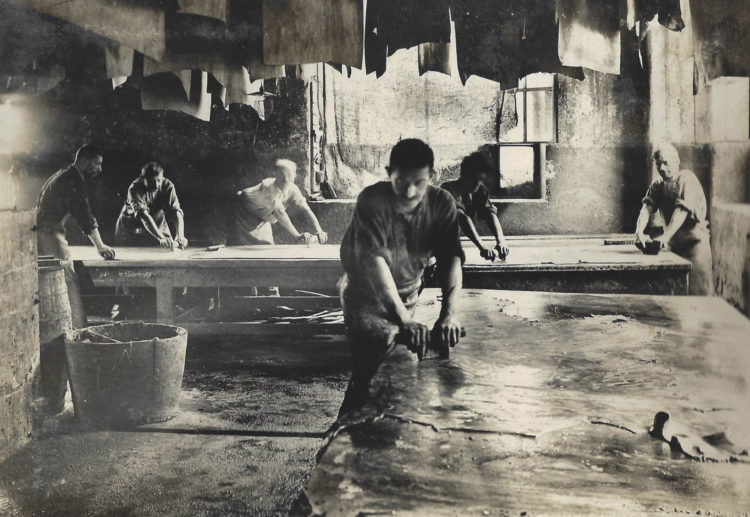 A story
of family
This tragic chapter in the story did not put an end to the Tannery's development. Production was directed towards more technical products intended for industrial use and sports (weaving, transmission belts, soccer balls...)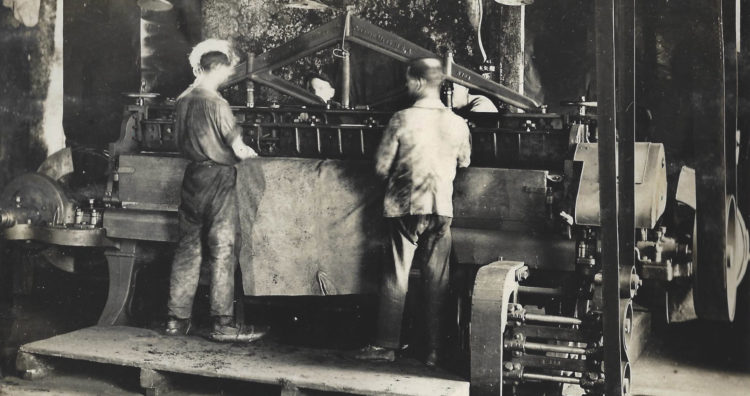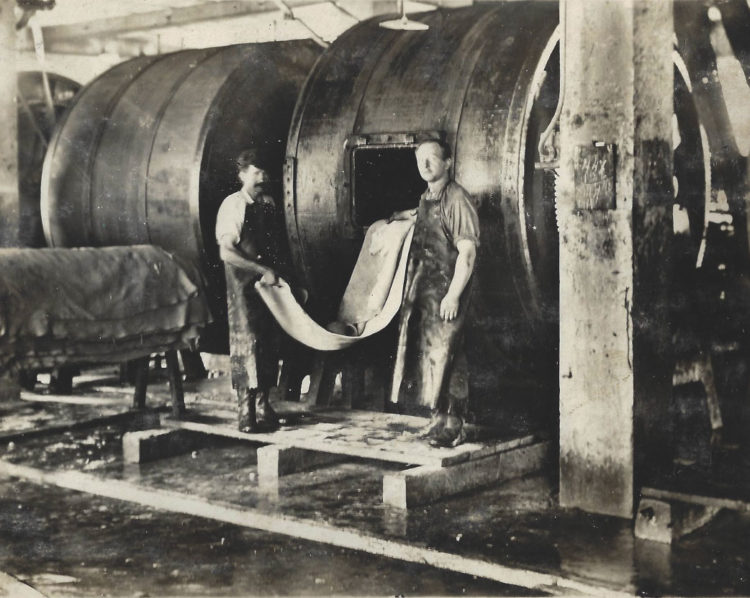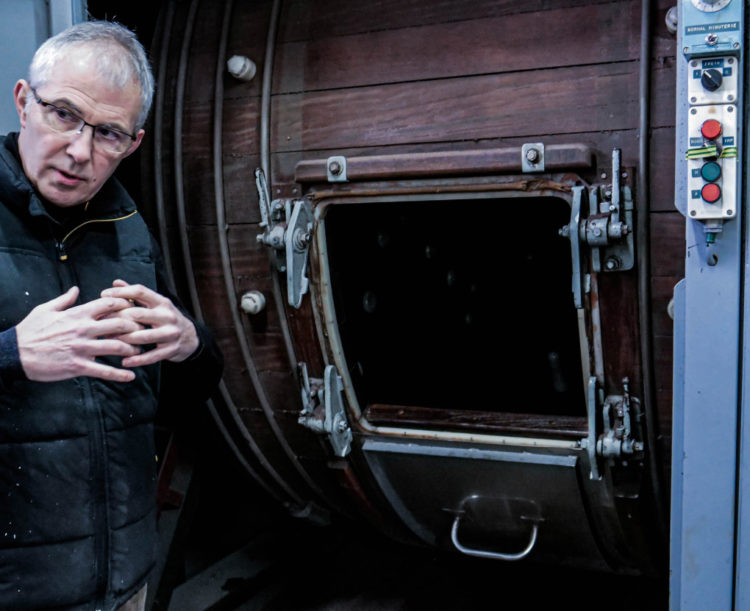 2019
From the past to the present
Today, the Tannery's work is focused on leathers intended for premium upholstery, the nautical and aeronautical sectors,
leather casings, high-end leather goods as well as watchbands. Once again, production continues.

Our leathers
Today
the work continues
Our team of professionals is being renewed through 5-year, in-house and off-site training plans. Our clients are more and more involved in our creations and we are committed to tailoring our products to their needs.
Contact us